Word formation excercise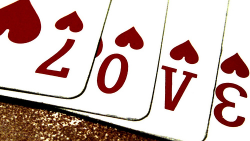 Grafika: Amanda Alessandrine (Access: 07.06.2009)
Short description
The activity is a team or group building excercise that demands cooperation.
Process description
Participants are asked to form a word with their bodies - in this example it is done in the virtual world, Second Life with avatar-bodies.
Required resources
Bodies - and in Second Life a so called pose-ball to animate the avatar to stretch out the body.
Examples
In this example participants were asked to form the word MIL and take a foto of the result - to do that they need to learn about avatar movement, camera angles, photography and communication - thus learning about different functionalities of Second Life.