Round of keys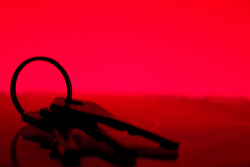 Photo by otodo (Access: 06.10.2009)
Short description
A guided activity for getting to know members of a group.
Process description
At the beginning of a session, all participants introduce each other with the help of their key chain. They say their name, show their keys, explain what they are for and tell some stories about themselves or the significance of the keys. They may also explain in which way the key is related to the topic of the seminar.
Examples
"My name is Uwe. This is the key to my bicycle chain, which is very important to me because I am an avid cyclist. I ride my bicycle to improve my fitness."
Sample 1: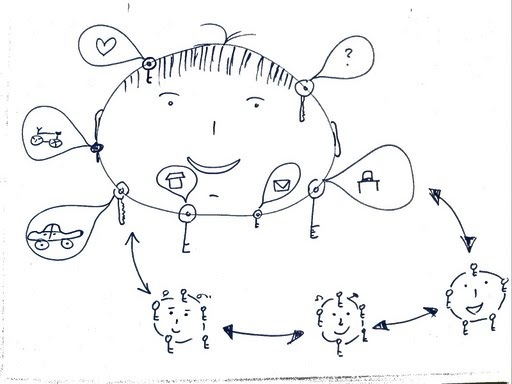 Sample 2: